Fencing - hillside and creek
Volunteer
Fencing
Start Date:

18/07/22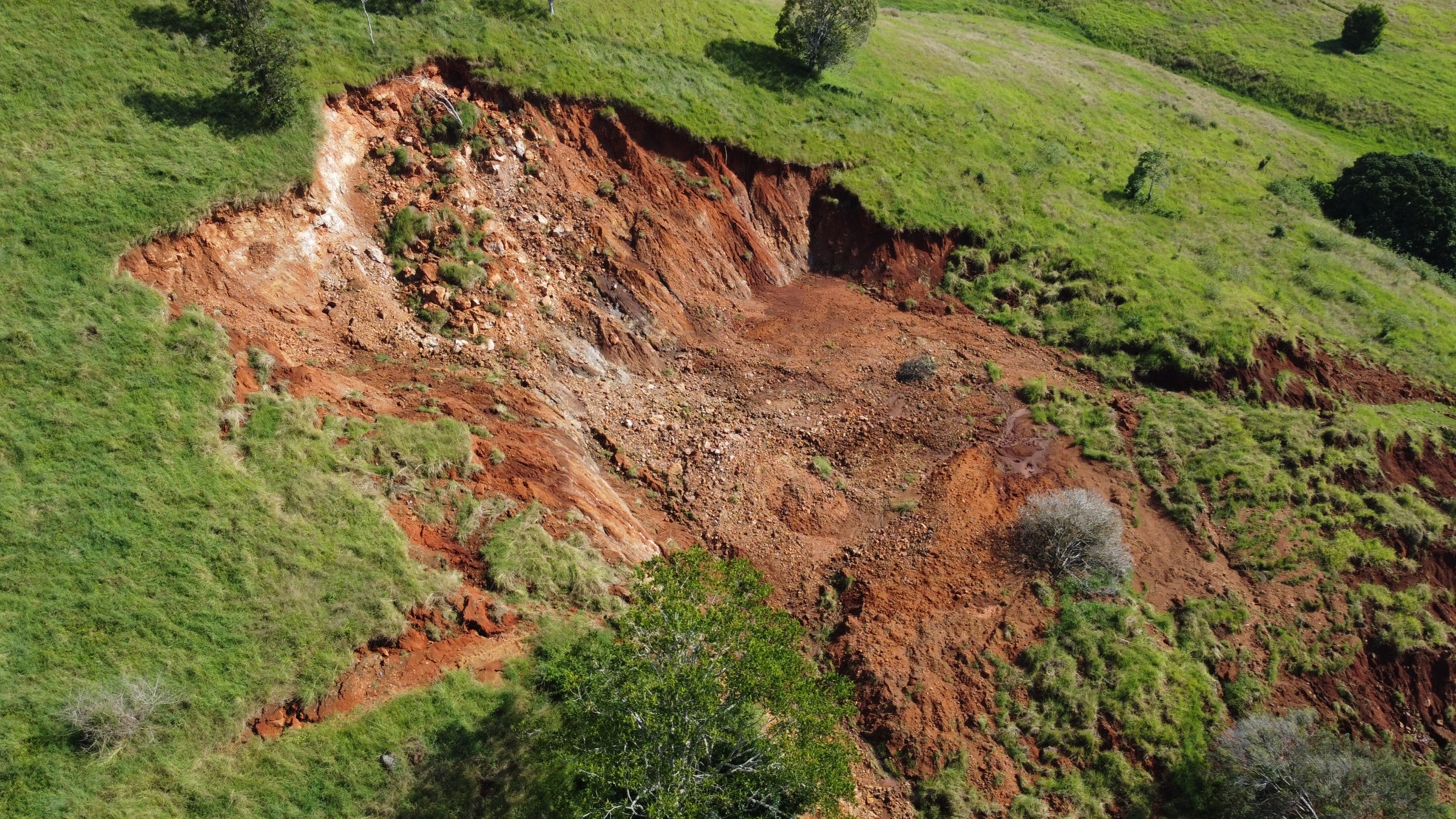 The February/March 2022 floods caused a landslip and also significant damage to a creek. We are seeking assistance with the installation of exclusion fencing for both areas so that we can recommence using the balance of the paddock for stock grazing.
Fencing materials are steel posts and barbed wire (maxi-post and strainer style) and metal gates.
We are located approximately 20km from Lismore.