Have a farm job you need a hand with?
Connect with the Farm Army to get it done
Rural Aid's Farm Army site provides a platform for farmers who are seeking assistance to advertise jobs. Farmers and volunteers/workers are encouraged to follow Covid-19 safe practices and to abide by all relevant health directives in their state or territory. Further information on relevant health directives can be found here.
How it works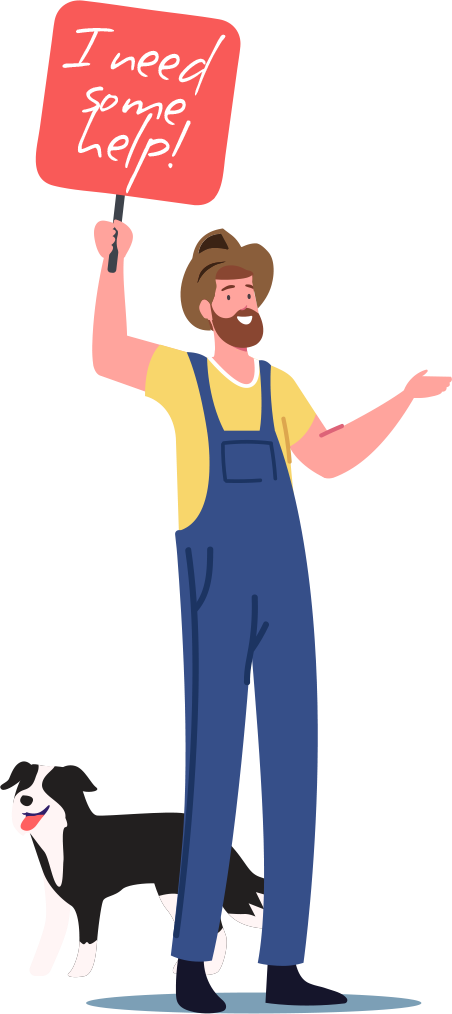 Need a hand on the farm?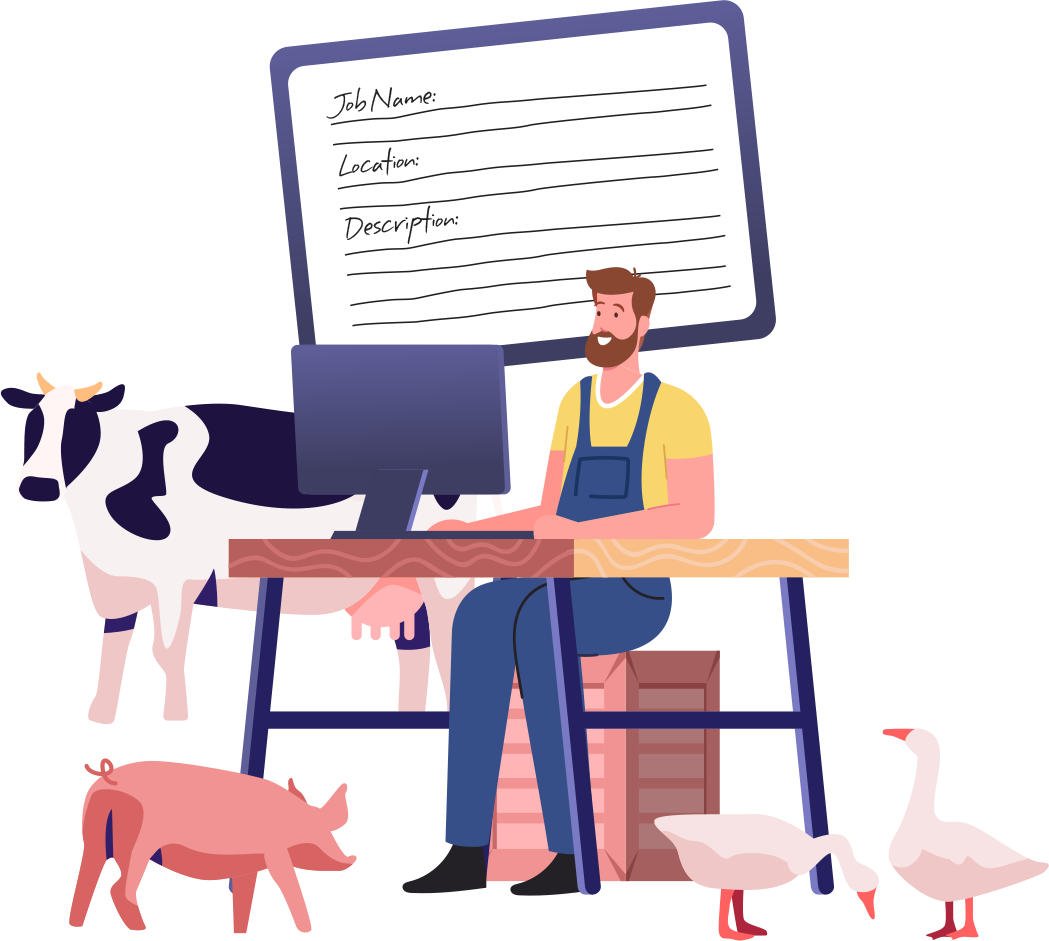 Post a job here.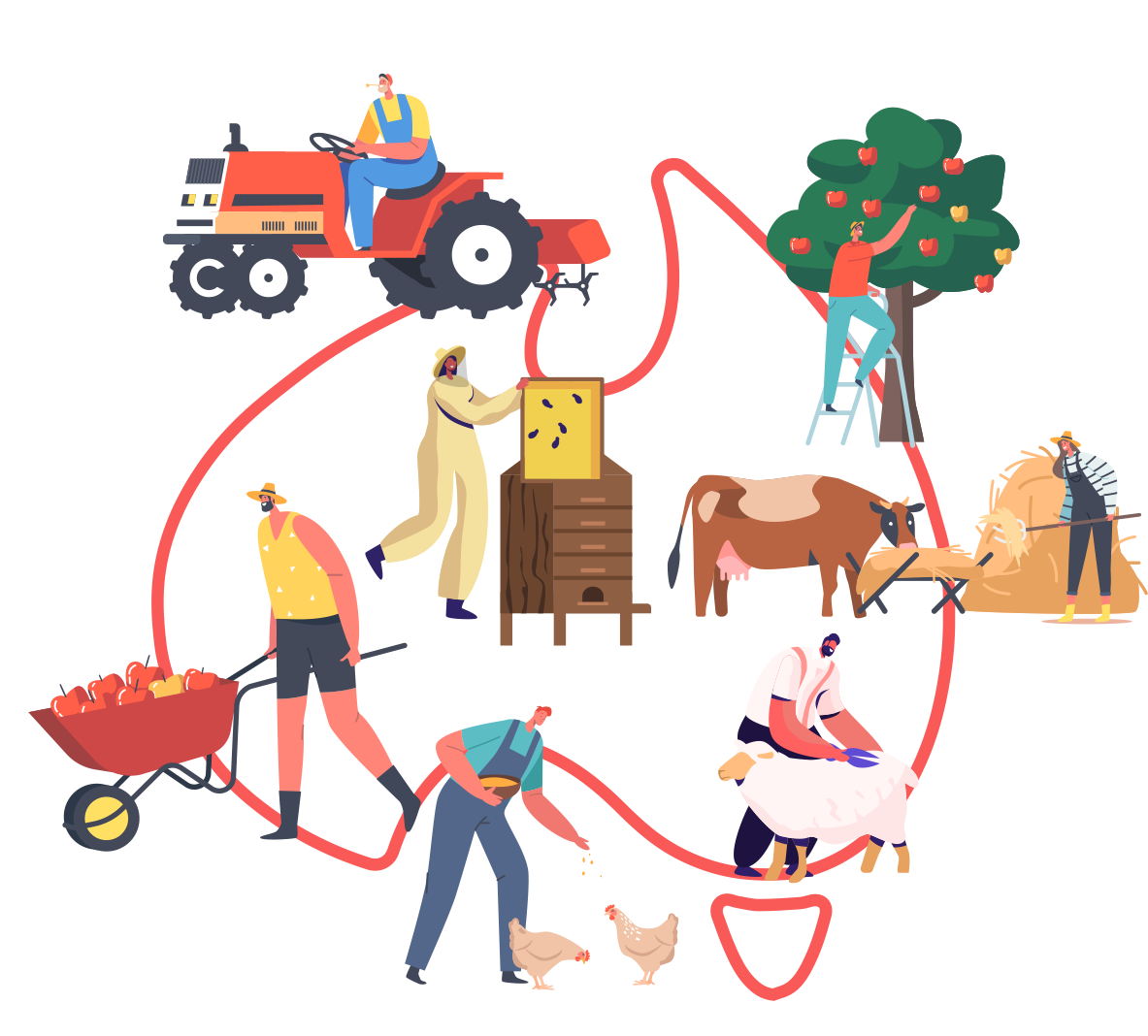 Find someone who can help!