Flood recovery and general help
Contra ( Bed & Meals for Labour)
Farm Hands / Labourer
Start Date:

23/05/22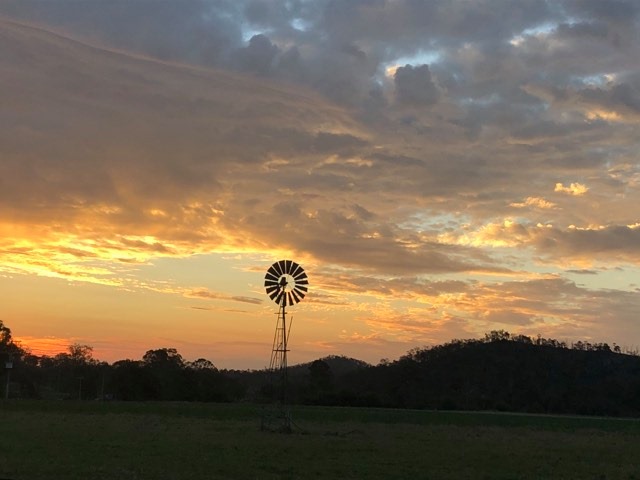 After having two major floods just this year, we are looking for some help to get back on our feet. Our farming operation across three properties, located 35km north of Goomeri QLD, normally consists of backgrounding cattle, growing and irrigating of cattle feed and lucerne, as well as making hay for sale.
Accommodation: We have multiple accommodations options. Our home property has workers quarters that is fully lined with cemented verandah area, inside shed is a kitchenette area, shower, toilet, laundry tub and a separate bedroom. Or you could park a caravan here and plug into power and water.
Our second property is 10 km's away from home property where you can set up your caravan near a shed. Shed has solar electricity and gas hot water, toilet, shower and kitchen sink.
Happy to discuss further and work something out.
Tasks:
There are a wide variety of jobs to be done, meaning there will be something to suit whatever you would prefer to do. Jobs could include clean up from flood damage, debris removal, assisting with road repairs, reburying poly pipe, irrigation repairs, tractor driving, general machinery maintenance and gardening.
We are flexible and happy to work out what jobs will be suitable.
Update - Very grateful to have people coming to help until Mid July, 2022 so welcome others from Mid July onwards. Thank you!
Non-smoker essential.
Feel free to ask any questions!