Caretaker
Volunteer
Caretaking / Farm Sitting
Start Date:

27/04/22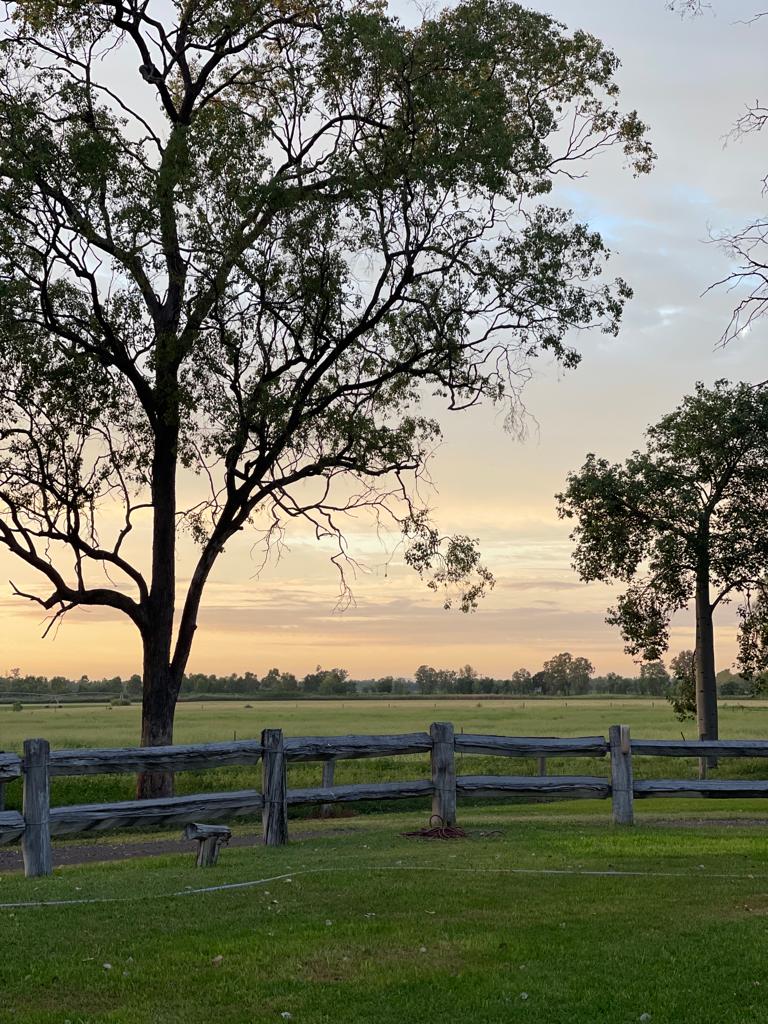 Location :
Theodore
We are a busy family based farming business encompassing a quarter horse stud, a lucerne operation and a dog and cattle breeding operation.
We operate 3 working properties in Queensland : Goolara Siding, Theodore, The Creek Block, Theodore and Ruined Castle, Taroom. Our business base is the 'home block' at Goolara Siding, Theodore from which The Creek Block and Ruined Castle, our 76000 acre cattle breeding block is overseen.
Our home block is just 150acres, 5 km North of Theodore. We run dogs, cattle, horses and grow hay there so despite its small size it is a busy little hub. My husband and I both have off farm jobs and we have 3 little girls (10 yr old twins and a 9 yr old) so have a hectic lifestyle.
As a result we are looking for someone to assist us with general property maintenance (20 hrs/week) in return for room and board in a sweet little workers cottage on the home block.
Ideally this would suit a retired/semi-retired person/couple or a couple travelling who are looking for work either for the short or longterm.
Jobs may include the following:
Property Maintenance
• General maintenance (gardens, homestead, sheds, outbuildings, pool, fences, stables and yards)
• Daily pool maintenance
• Regular mowing, whippersnipping and slashing
• General handyman duties and odd jobs eg fixing leaking taps, servicing small engines, basic household handyman repairs
• Assisting with tree planting, general beautification programs, spraying and burning
• Fencing, fence repairs and maintenance
• Animal care - dogs and horses when we are away
• Maintaining caretakers cottage and garden
• Machinery operation and maintenance
If you are interested we would love to hear from you:
Michelle Hartwig