Harvesting Tonnes Of Oranges!! A Life Altering Experience On Our Family Farm!
Casual - Paid
Fruit Picking
Start Date:

20/03/22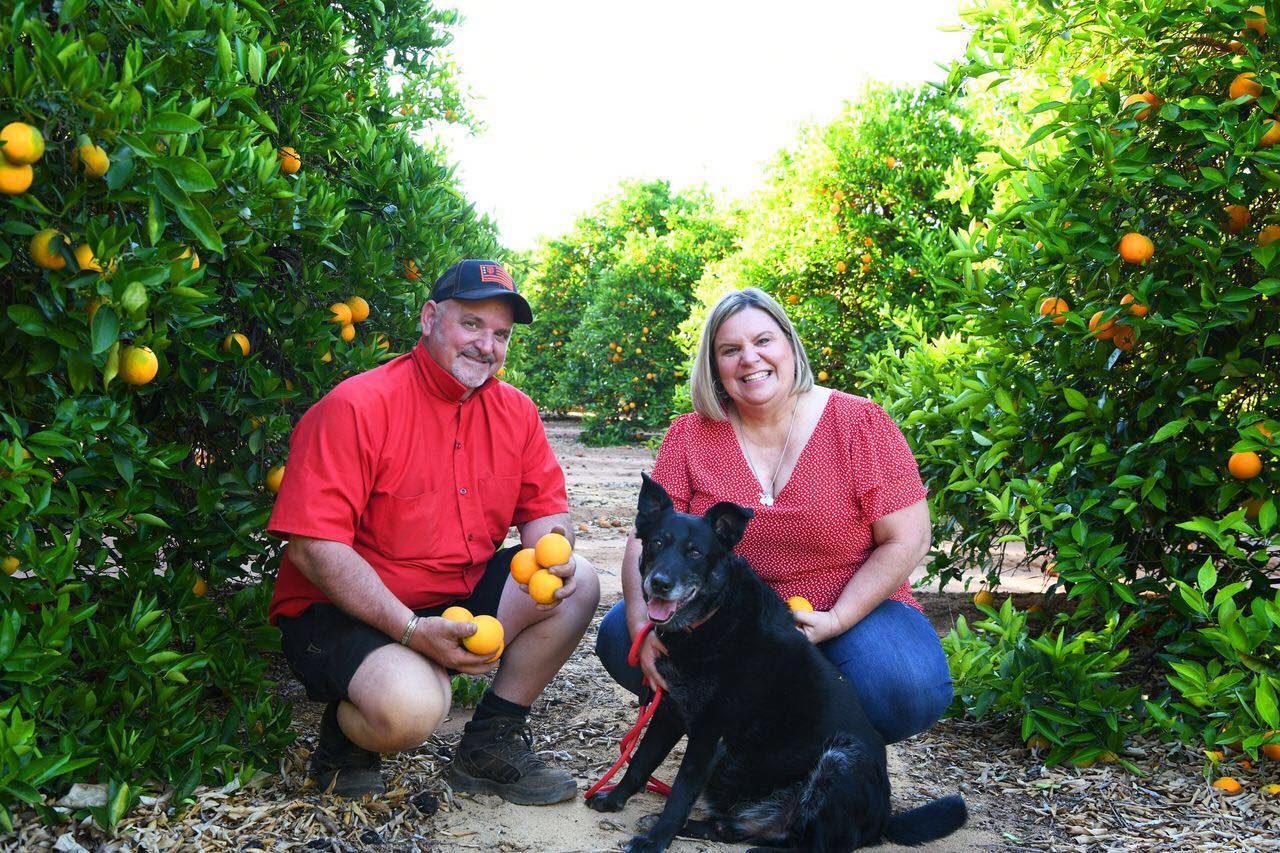 ~Harvesting millions of oranges on our family farm. You are paid at piece rate as there are slow pickers and fast pickers, a fair system for all.
~We pay $50.00 gross per BIN (400kg) size is 1200 mm wide x 1200 mm wide x 600 mm high
~We let employees work at their pace that they are comfortable and safe with (nobody can be a pro-picker in a short period of time, just like an olympian who has been training for years!), whereas hourly pay you may need to work in accordance to performance and productivity to satisfy the employer. ~You can stay with us on the farm as we have an empty block with shady trees (no power or water at the empty block) or there is the local showground that has given us permission for long term stay for our employees as you are helping with harvest.
~The work (you will need to use a 14 step aluminium ladder to lean on the trees to reach the tops of the trees and use a picking bag to carry the fruit to the bin) and the weather can be hard on you, but rewarding if you have a positive attitude! You may not get rich but you will have a life altering experience! Past employees have said that they do not lose money here!
~We are located in LEETON N.S.W. which is halfway between Sydney and Melbourne.
~PERFORMANCE AND PRODUCTIVITY WILL SECURE YOUR EMPLOYMENT WITH US ON OUR SMALL FAMILY FARM.
~WE WILL PROVIDE: PAYSLIP, PIECEWORK AGREEMENT FORM.
~YOU WILL SAVE MONEY LIVING IN THE COUNTRY TO FURTHER YOUR TRAVELS IN THIS GREAT BIG LAND!
~APPLY NOW TO RESERVE A JOB.
~BE SAFE & ENJOY YOUR CULTURAL EXCHANGE WORKING HOLIDAY IN AUSTRALIA!