Help in an organic vineyard
Volunteer
Fencing
Start Date:

06/04/22
End Date:

08/06/22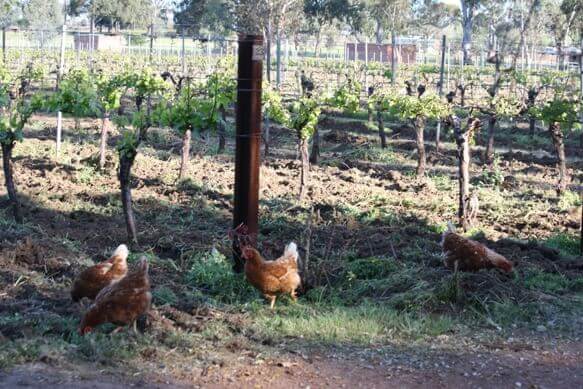 In the only organic vineyard in Perth, the established vines are held up with steel posts.
After 20 years lots of them have rusted away and now need replacing.
Duncan Harris, the owner, will assist with helping replace the posts.
Any volunteers are welcome to assist on weekdays. Wednesday prefered.