Assist with picking an organic grape harvest
Volunteer
Fruit Picking
Start Date:

07/03/22
End Date:

17/03/22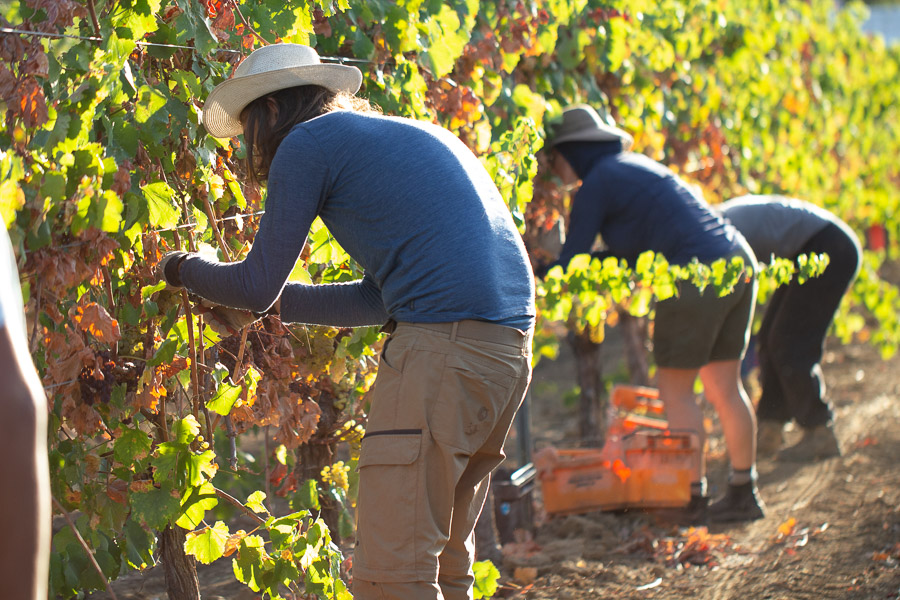 Organic Grape Picking - Volunteer position 6 positions available.
Come and help us pick our grapes on Monday, March 7 2022.
We are situated in Perth's Swan Valley, 30 km from the Perth CBD.
Starting at 5.45 am you can take in the atmosphere as you pick wine grapes in the only organic vineyard in Perth. We finish picking at about 10.30 am and finalise crushing at 11.30.
Arriving early to watch the sunrise while you handpick the organic harvest in the cool of the morning and later see the grapes being pressed.
Duncan Harris and crew will assist you in how to pick efficiently for the small batch production.
After all the boxes are full you can assist with the crushing and pressing of the grapes and watch as the grapes you have just picked are transformed into organic wine.
Then, enjoy a sit-down morning tea provided by your hosts at Harris Organic Wines.
We guarantee and provide
A thorough workout under the sun, .... we did not call the ambulance last year!
Morning tea
Three bottles of organic white wine to take home
Camping sites available for tent or van.
Other jobs, dates and times will become available. Just email us for further information.