Weed removal regrowth after bush fire 2019
Casual - Paid
Caretaking / Farm Sitting
Start Date:

03/01/22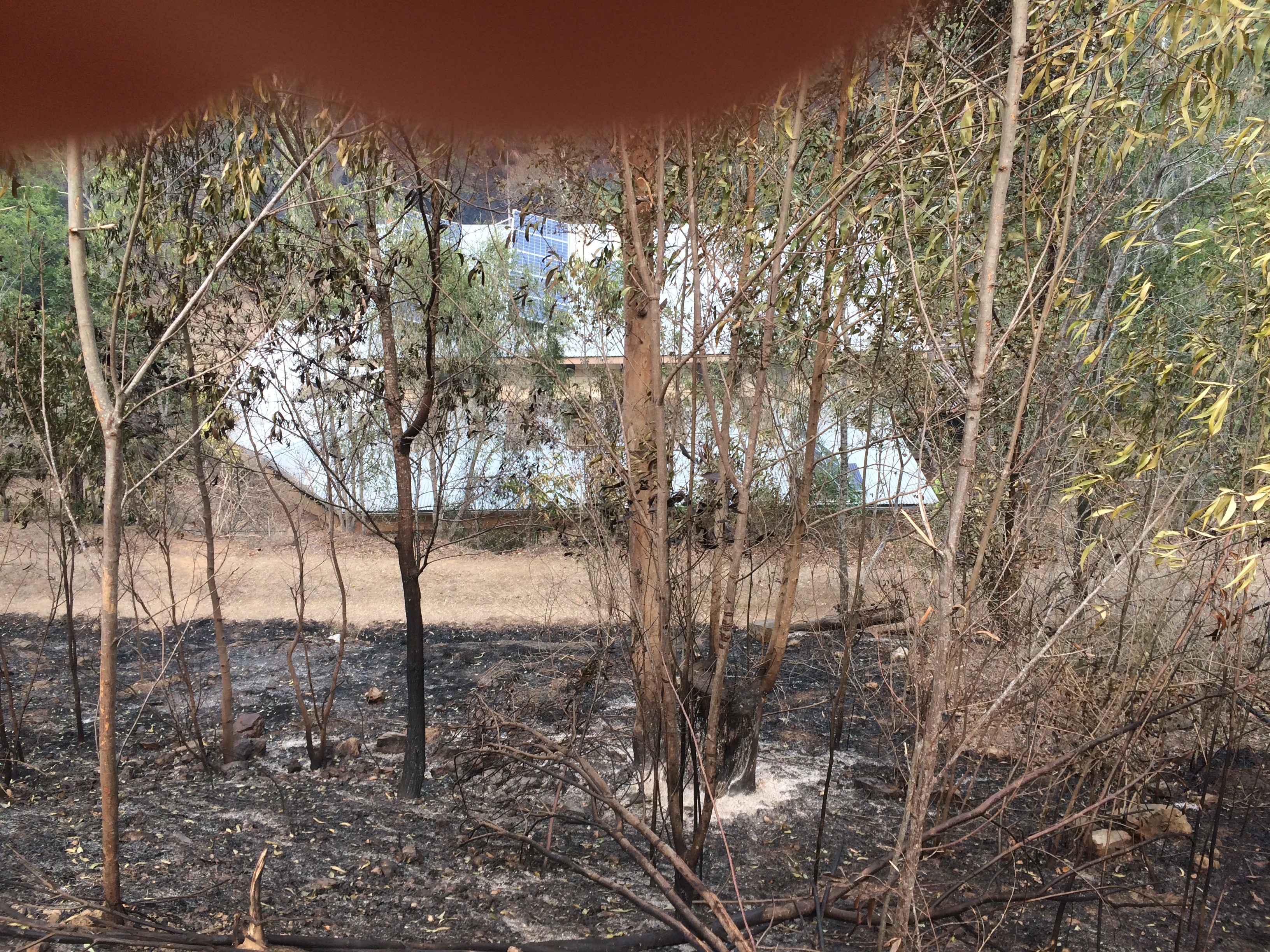 Location :
Fernvale Qld 4306
Our property has experienced prolific weed growth since the bush fire Dec.2019 ! We have a few jobs we need assistance with. Trees are still falling and dead ones need removing. Lawns mowed on a regular basis around the house. Weeds in lawn sprayed at odd intervals. Irrigation system reinstalled after bush fire. A release avery repaired damaged in bush fire. Existing fire breaks cleaned up.
Accommodation: Stone cottage with all amenities ( bring own linen ) sleeps 4.
Closest town Fernvale Qld 4306 1/4 hr from accommodation.
We would appreciate any assistance.