Garden & Maintenance
Volunteer
Caretaking / Farm Sitting
Start Date:

15/11/21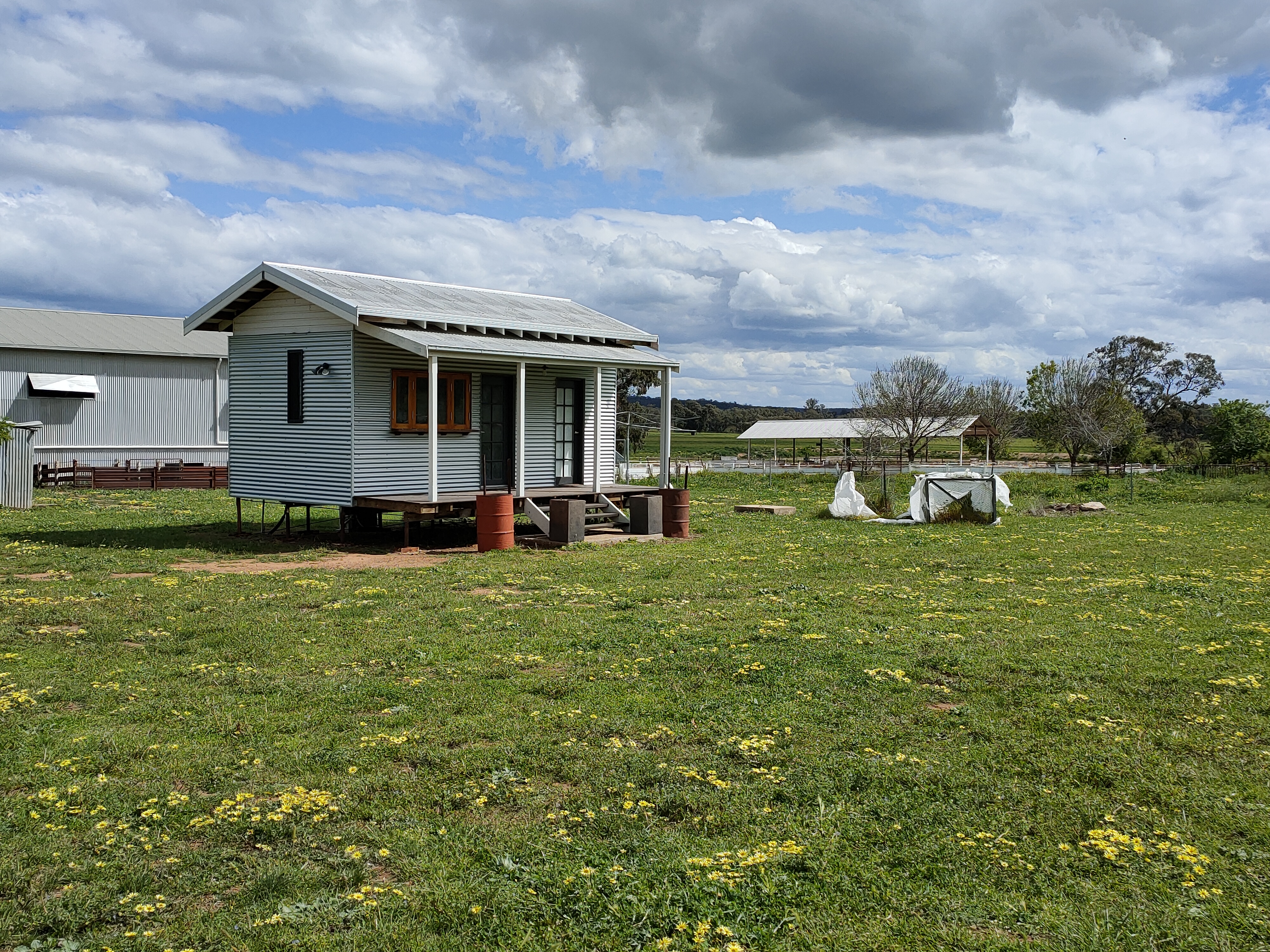 Location :
10km to Ballimore 35km to Dubbo
We need help with the maintenance and upkeep in and around work shop/hay sheds & silos some gardening and farm sitting.
In return for either parking your caravan with electricity and water or staying in our accommodation. The farm is situated 35km east of Dubbo.